Scotland: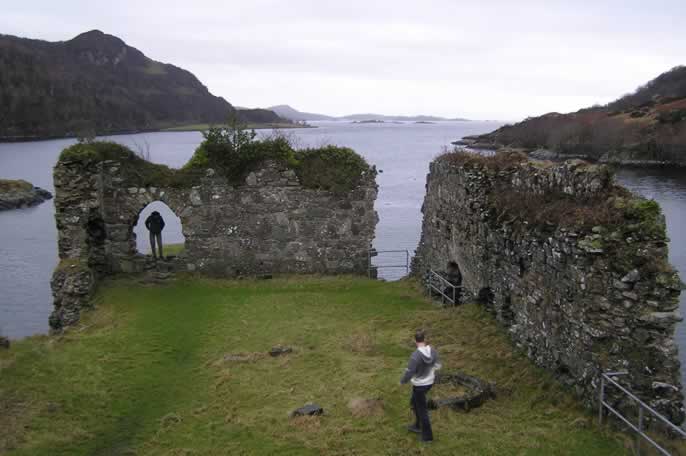 From our Road Trip that we have been on from the 31. January - 3. February the intro video is ready and can be freely downloaded. Right click at the link below and choose "save target as" to save the video clip.
Road Trip In Scotland 2005 - Intro (7,7MB)



The complete video from our trip to the highlands of Scotland are ready and can be downloaded the same way as the Intro video.
Road Trip In Scotland 2005 - Complete (107,5MB)







As always there are with these videos also a little bonus video... This bonus video illustrates what is also VERY necessary to do when going on a Road Trip.
Road Trip In Scotland 2005 - Bonus (6,04MB)


Problems when trying to view the video-clip?
The videos are in the format divx, which may give some problems if the right player or codec is not used. A free player with codec from divx's homepage can be used.